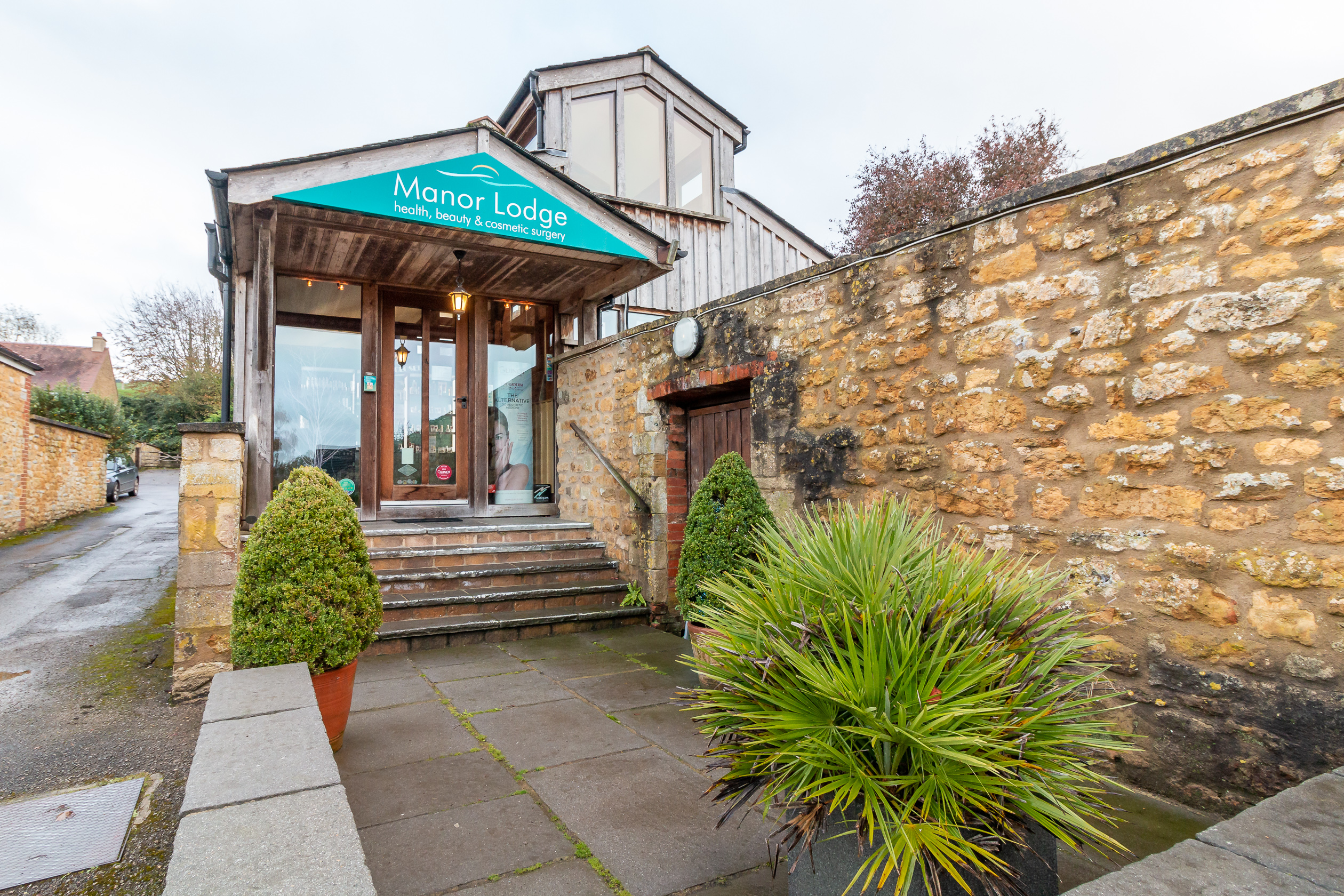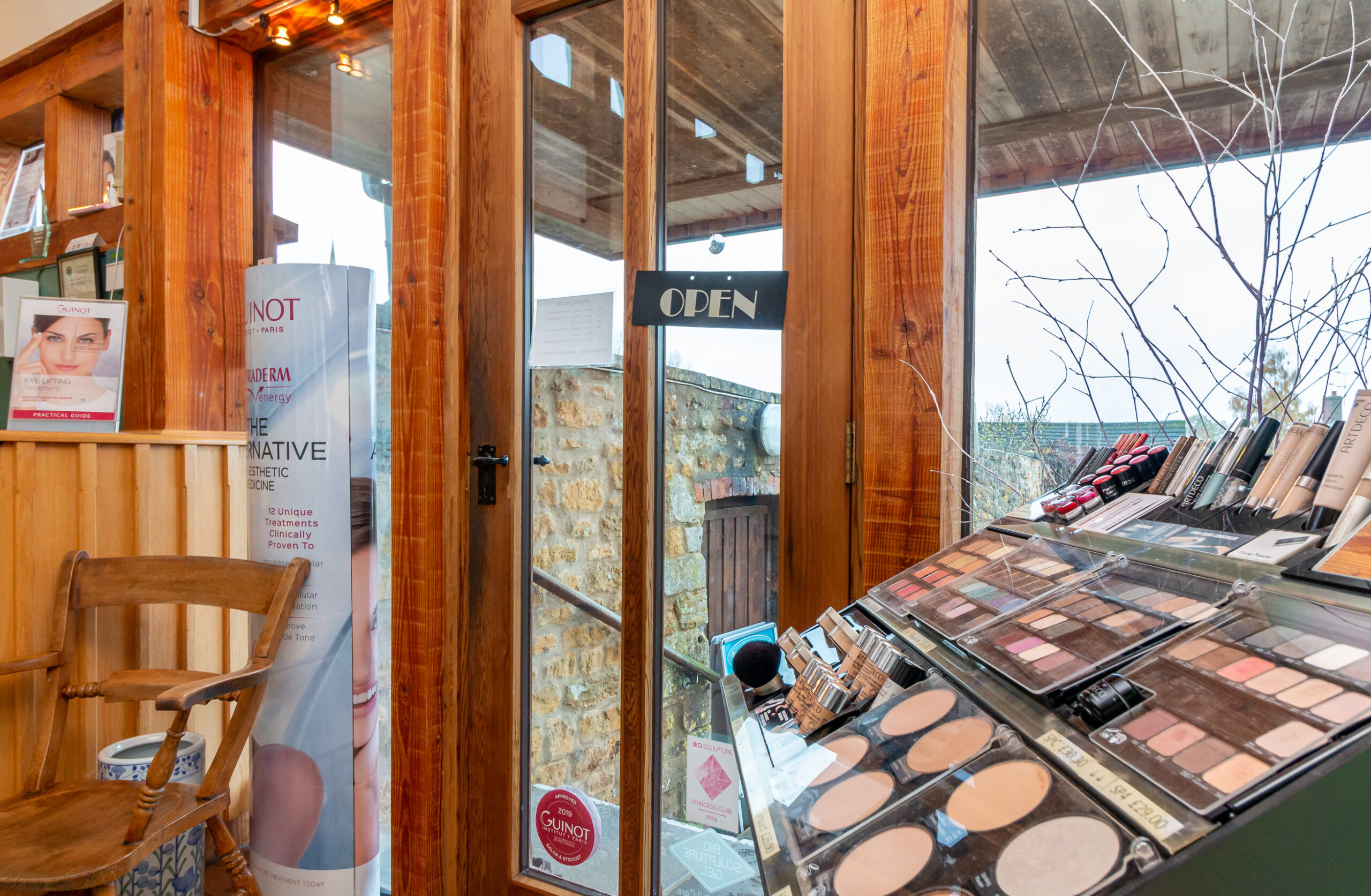 *Coronavirus notice*
Your treatments are safe with us.
In case you were wondering if it's safe to come into Manor Lodge Health & Beauty during these uncertain times, we wanted to get in touch to reassure you of the usual and extra measures we are taking right now.
We are monitoring the situation closely and day by day – at the moment, we're operating business as usual and look forward to seeing you for your next appointment.
When you're here, you should know that:
We sterilise our implements after each client
We disinfect our stations after every treatment using an antibacterial solution
We store our implements in Barbicide
Our staff are washing their hands before and after every single client, using the handwashing technique as set out by the WHO
We are wearing face masks.
We now disinfect our reception desk after every transaction and all door handles at regular intervals throughout the day
We request contactless transactions where possible
We are checking in with staff daily to ensure they are healthy and well and have not been in contact with anyone who has tested positive for Covid-19.
If and when the time comes that we need to take extra measures, we will do so in the most responsible way as advised by the right authorities.
In the meantime, we're here for you and your beauty and nail needs. Let's not let the important things slide 🙂
Manor Lodge Health & Beauty
:: To give a warm welcome in a friendly atmosphere.
:: To provide quality treatments with highly qualified Beauty Therapists.
:: To provide adequate consultation time and to be completely honest.
:: To use the finest products available.
:: To continually seek to improve standards and introduce new treatments and  products when proven to be effective.
:: To advise and prescribe on home-care treatments.
In the 29 years since our launch in 1989, Manor Lodge Health, Beauty & Cosmetic Surgery has become well known for quality treatments. The clinic is situated in the market town of Castle Cary in the heart of rural Somerset.
Although the treatments we offer are those that you would more commonly expect to find in the city.
We have never sought to emulate the 'High Street' approach to health & beauty therapy, but instead have focused on providing the highest possible standards of treatments and products.
This  clinic serves not only the local population but also much further a field, for clients who can take advantage of the nearby Castle Cary Railway Station, which sits on both the London Paddington to Penzance line and the Bristol to Weymouth line.
We have a large number of clients who travel widely from within the southwest and beyond where they know that they can park easily, be made welcome after a long journey and relax and enjoy their treatments in the knowledge that they have come to the real experts.
We the team are all highly qualified, working together in these relaxed settings enjoying our time with you. Treating you as an individual and working with you to achieve the best possible results, always ensuring that your visits to the clinic are relaxing, enjoyable and effective.
Diana and Mary's own particular specialist areas are :-
Sclerotherapy – for the removal of red / thread veins on the legs and face
Skin tag removal
Semi Permanent make-up
Collagen, botox and Cosmetic Surgery (treatments performed by our visiting doctor)